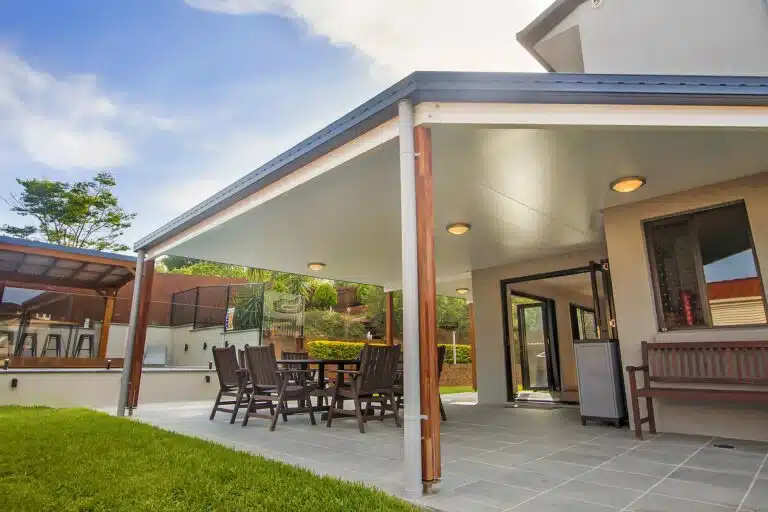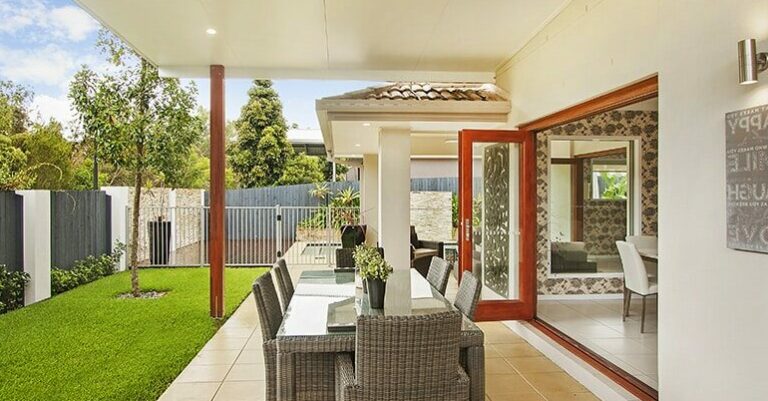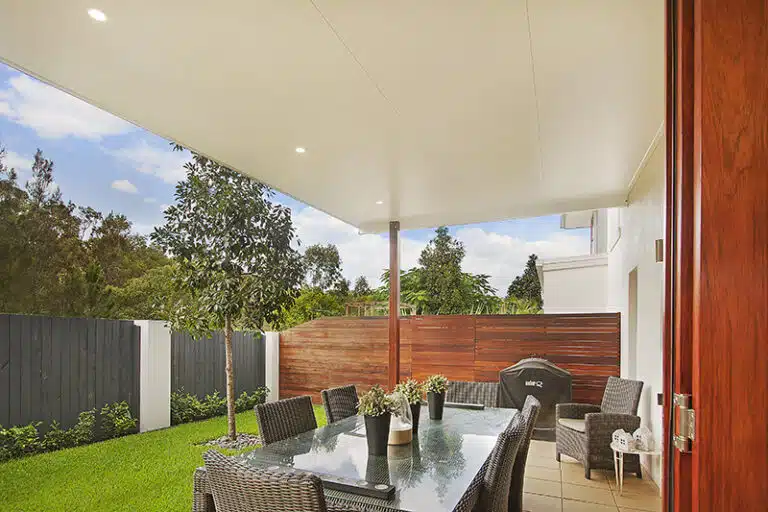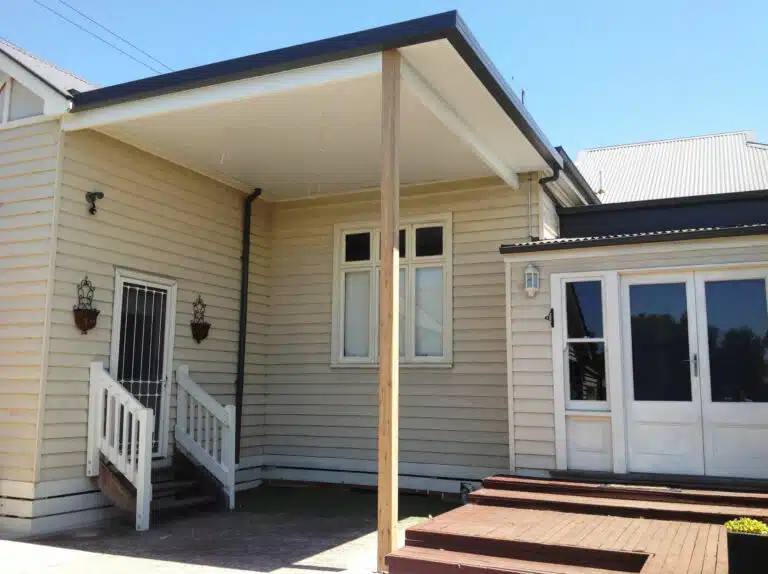 Whether you want a new space to entertain guests or relax in the shade, verandahs are a great option to make the most of your outdoor space at home. Not only does it increase your home's value, but it can also serve as a great new space to host family and friends or relax after a long day. To help you gather inspiration, Trueline has put together a gallery of some of our favourite front verandah ideas, small verandah ideas and enclosed verandah ideas in Australia for you to look at.
Design a verandah with these important considerations in mind
Verandahs provide shelter from the sun and rain and a place to enjoy the fresh air. Whether you are building a new home or looking to make some adjustments to your existing home, adding a verandah can be a great way to get the space and privacy you need.
Explore bespoke verandah design inspiration

When planning your verandah, you will need some inspiration. Verandahs are a great way to add space to your home, extending as a small outdoor area, or a much larger indoor outdoor space. They can be used as extra space for entertaining or relaxing and are an excellent place for growing plants in temperate climates. Here at Trueline, we have curated some of the best verandah inspirations around so that you can take your pick from our extensive range of products.

If you're planning to build a verandah, consider these things before starting construction:
Design a verandah to your exact specifications
Custom verandahs are a great way to add style and flair to any home, letting your home stand out from the rest of your neighbourhood. Whether you want a custom verandah because it's beautiful, functional or both — we've got what you need!
If you're looking for a custom verandah built to your specifications, you've come to the right place. Trueline is an expert at building custom verandahs for any home, no matter how unique. Our experienced designers will work with you from start to finish to ensure that your verandah is built exactly how you want it, down to the last detail.
Get in touch with Trueline — the experts in verandah design and installation
Trueline specialises in building and installing verandahs across Australia. We believe every home should have a verandah because they're a great way to add extra space to your home or apartment.
Contact Us today and work with an experienced and professional team who can help you design and build your verandah so that you know it will be built exactly how you want it!
Enter your details and we will be in touch ASAP.
"*" indicates required fields