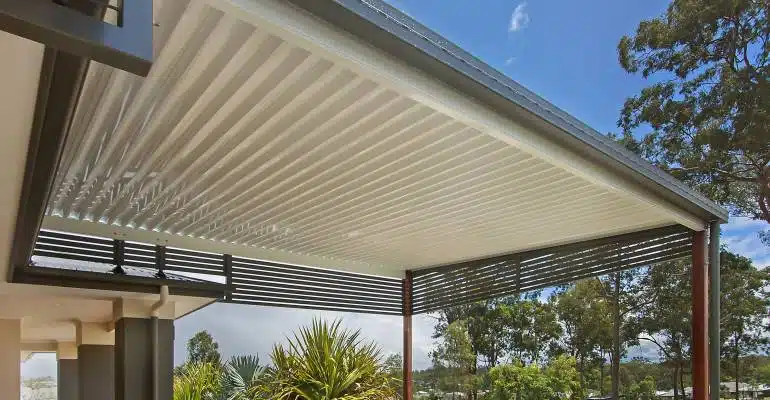 We've been advised that Logan City Council Residents can save even more on a new Carport build!
With NEW changes made to the Dual Occupancy and Dwelling House Code in May 2019, it means Carports can now be built to the front boundary without needing a BWAP Application. 
While there are a few conditions around this new change – namely size, height and design elements – this announcement is great news for Logan City Council residents looking to add value to their property or upgrade their existing space in preparation for unpredictable Queensland weather.  
With custom designs crafted to match the architectural style of your home and options to suit your budget, now is a great time to discover Trueline's range of Carports.
Read More »