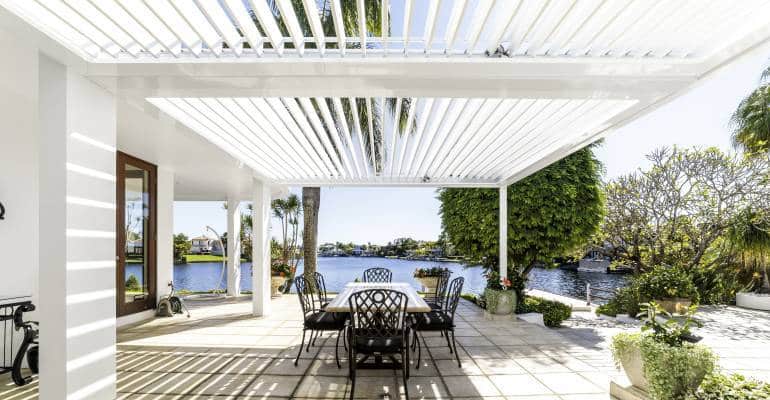 You may be thinking it's the perfect time to design and build your dream backyard space, but if you're not keen on having consultants and tradespeople through the house you may be stuck in a catch 22 situation.
If this is you, or someone you know, why not consider booking a Trueline VIRTUAL PATIO AND CARPORT DESIGN CONSULTATION?
Ensure you have the perfect outdoor living space for your needs long before the times comes and summer is here and enjoy outdoor living year-round with your stylishly cool when hot, and cosy when not outdoor space, crafted by our team of professionals at Trueline.
 Book your FREE VIRTUAL Design Consultation today
*Conditions apply
Read More »