Steel Patios | Affordable Quality Roofing
Adding a new outdoor living space to your home is simple with our range of steel patios. Offering the perfect balance of durability and style, steel is a popular choice for a range of homes and outdoor areas.
We help you navigate the design process to create an outdoor living space that reflects your personal style and enhances your home. From choosing the best design to picking colours and roof panel profiles, we'll make sure every element comes together perfectly. We also take care of local council approvals. 
So, whether you have an urban villa or acreage, we'll provide you with the inspiration and guidance you need to create an outdoor space that will look great and last.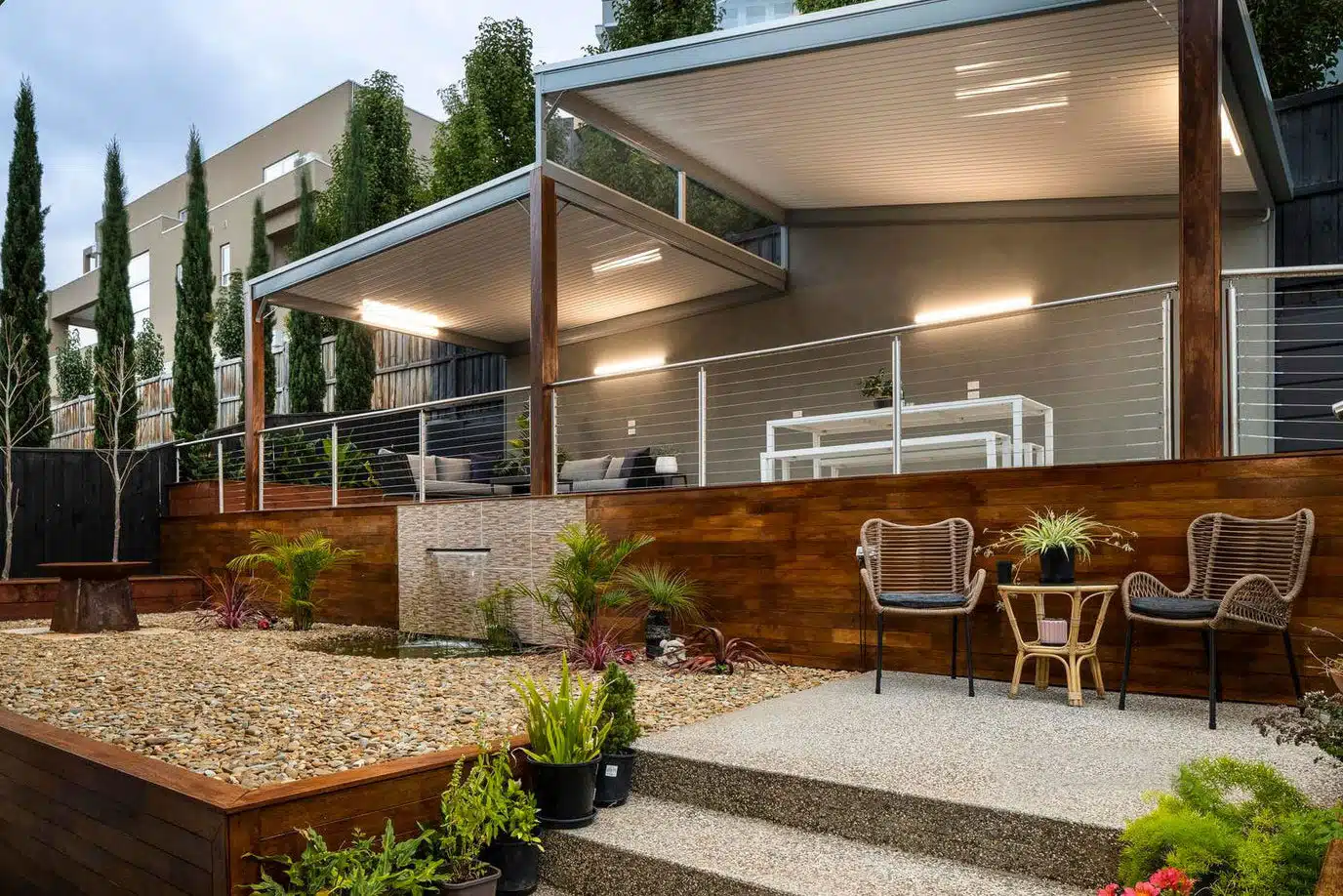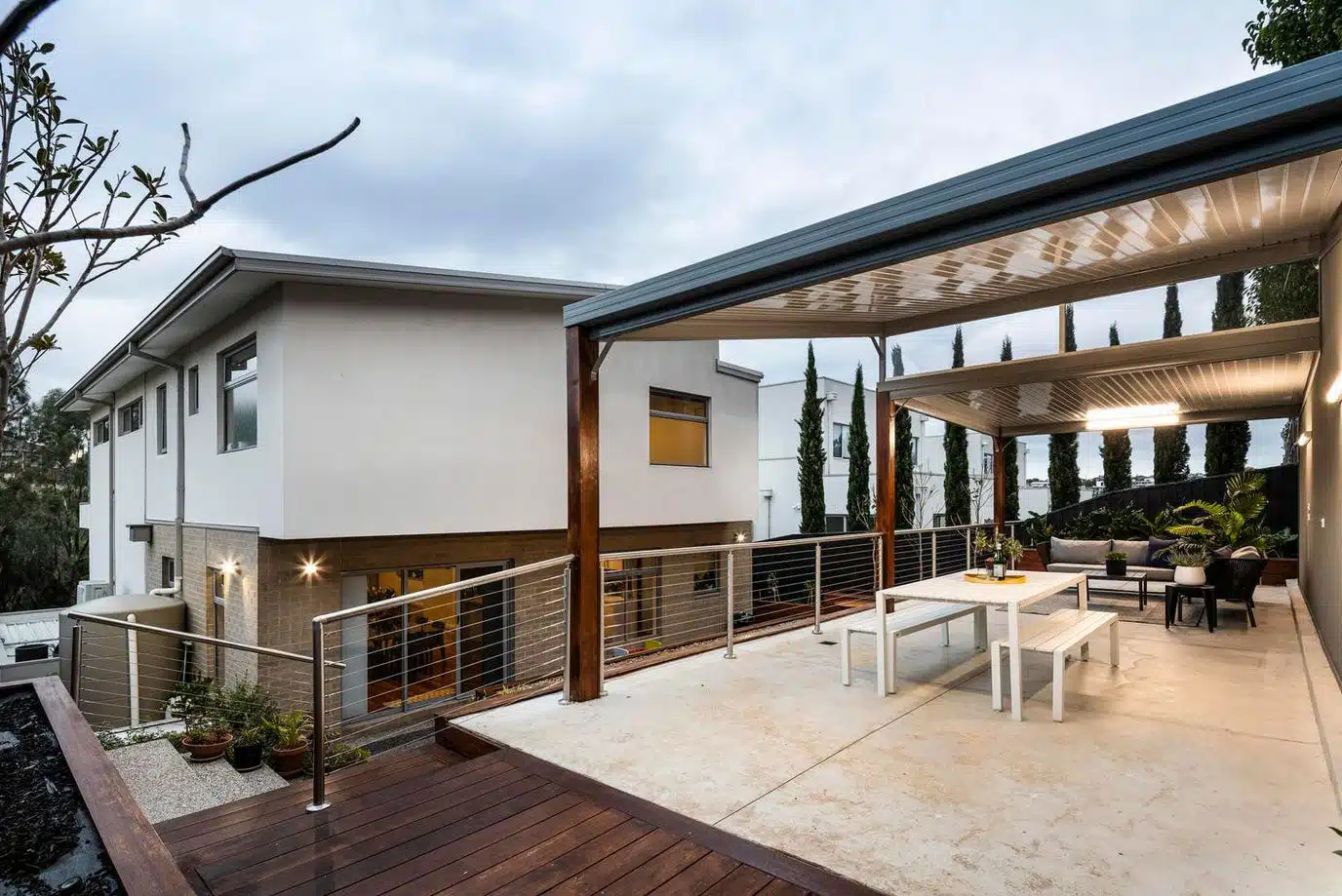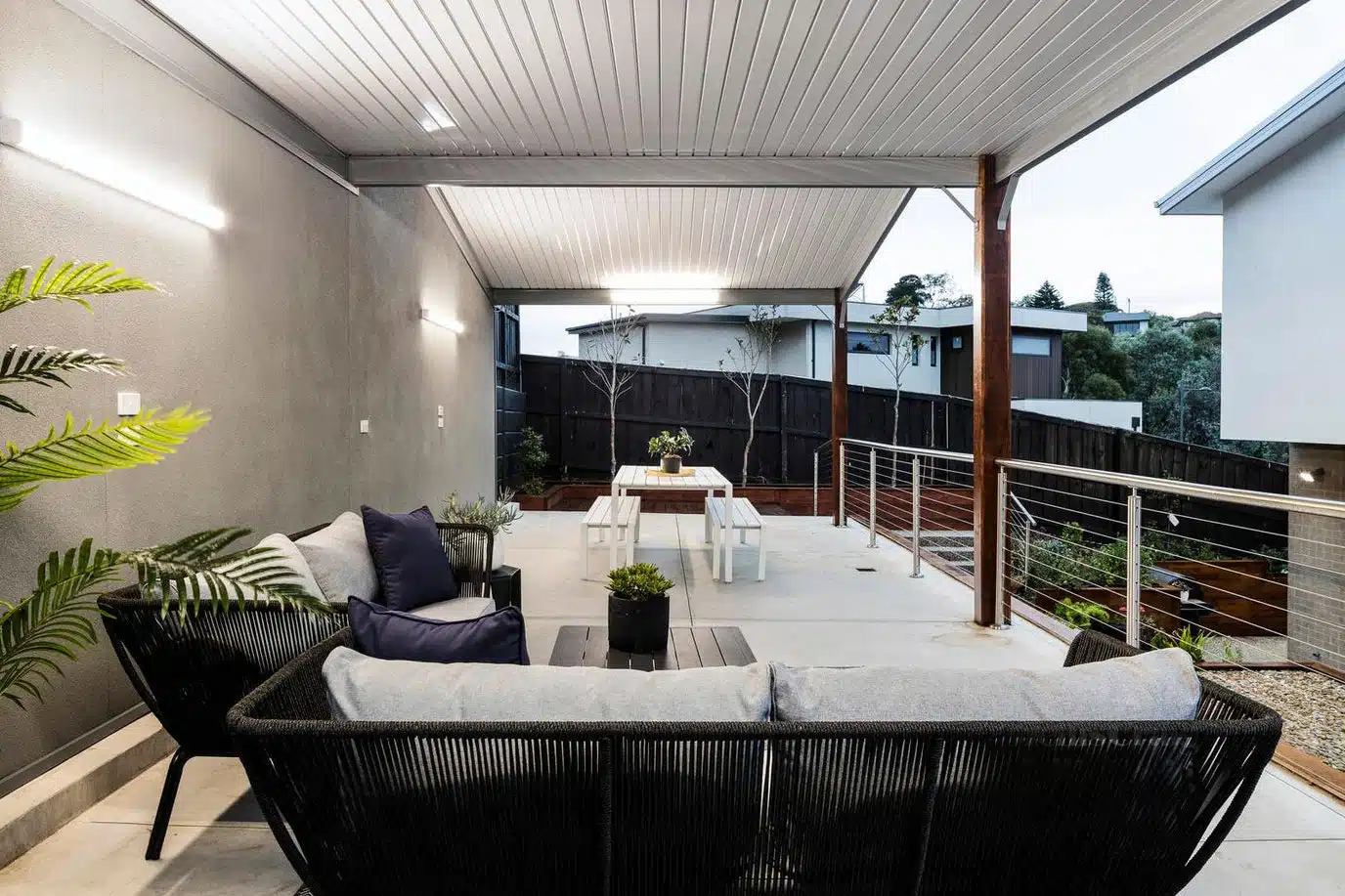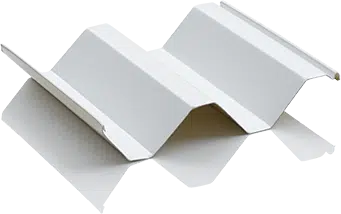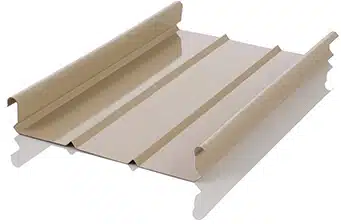 Benefits of Steel Roofing
Known for strength and durability, steel patios can withstand the harshest Australian conditions. From the subtropics of Rockhampton to the frosty winters of Southern Victoria, steel patios require minimal maintenance to look great and provide years of protection.
Clean lines combined with an unrivalled range of colours mean there is a steel patio design that can match any style of home. From contemporary to heritage, our designers will help you create a look a feel to compliment your home.
Steel patios can be designed and built in a huge range of shapes and sizes. From irregularly shaped yards, to architecturally unique homes, steel offers unmatched flexibility to ensure a tailored and elegant addition to any home.
With an incredibly long lifespan and seemingly limitless recycling options, steel is considered to be one of the most sustainable building materials.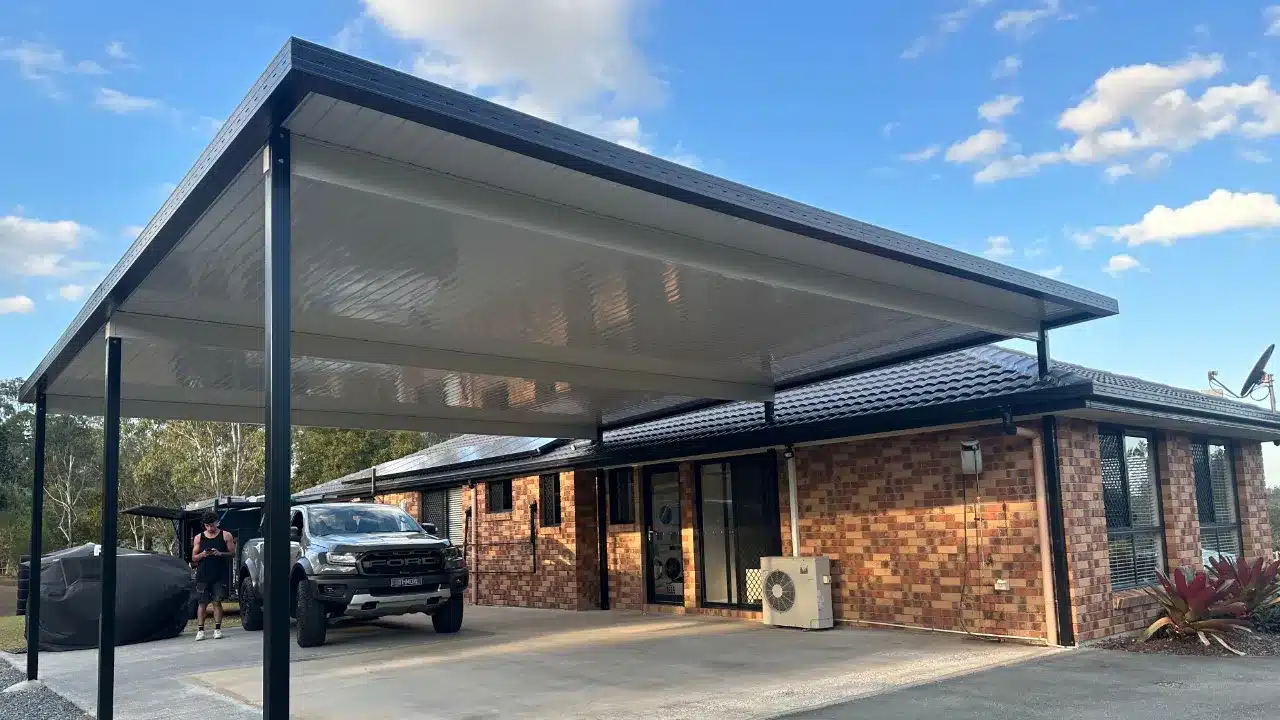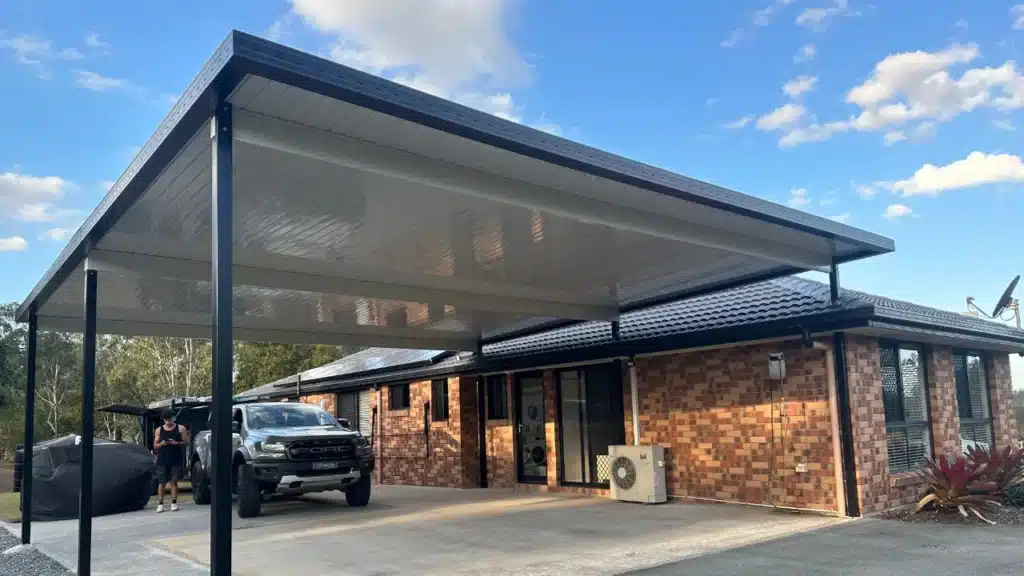 What is the Trueline Difference?
Enter your details and we will be in touch ASAP.
"*" indicates required fields