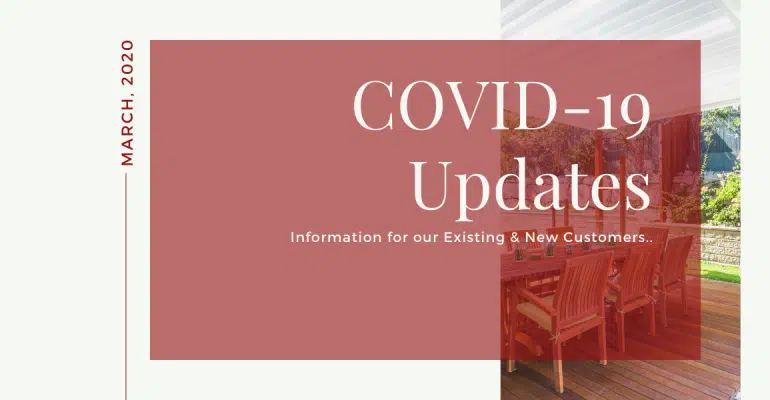 The Trueline team continues to monitor unfolding developments around the COVID-19 pandemic, and as such will continue to provide updates on our response to this changing situation. We will keep all updates within this one page, and provide feedback via email if you have any questions.
Right now, we're still OPEN FOR BUSINESS and our team is ready to assist you with making your living space more comfortable during this unprecedented time at home!
Rest assured that our number one priority remains the health and wellbeing of our team members, customers, suppliers and the communities within which we all live & work. We will continue to operate our business although it may not be quite "as usual" and we ask that you assist us in doing so by showing your ongoing support and understanding in this unexpected environment.
Read on for further information about how we are complying with Government & Health Department directives during this time.
Read More »